We enjoyed a great day yesterday at the park and a visit to the farm. I took lots of pics, mostly of the animals...no, not my boys, real animals - swans, ducks, cows, bunnies, horses, even a less-than-impressed emu...lol.
Here's a few of my favourite photos from yesterday (OK...there's more than a "few" :)
Click each pic to view a larger version: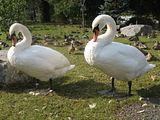 The close up of the swan is my favoutite pic of the day.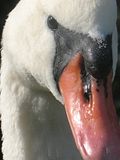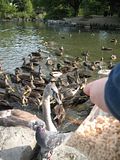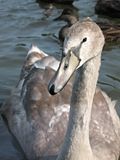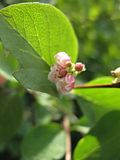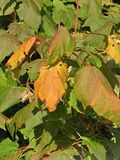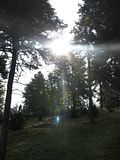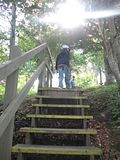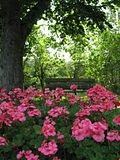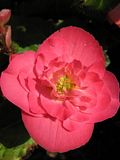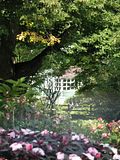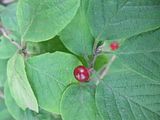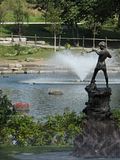 Arriving at the farm "It smells funny..."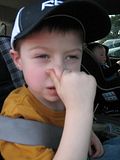 Sleeping bunny on the left and the less-than-impressed emu...
not a good photo but I love his face.
(I'll edit it when I get a chance...)